Husband and Wife Brandon and Margaret Williamson change the look of American Luxury
PRSVR is an Elevated Design House inspired by A Life In Transit. With clean lines, bold color combinations, and captivating design, we specialize in creating the wardrobe for the exclusive few who live in between the spotlights.
Our Designer, Brandon Williamson, has the gift of designing for the moments our clients share in common. From awards shows, to ones very first international voyage, we create the wardrobe for the celebration of life.
Normally exclusive to a very private clientele, the Design House is opening its doors to public clients to shop new collections alongside the heritage designs that earned our iconic status over the past 10 years. The Burbank, CA location as well as online store are the first foray into making the brand available without an appointment.
PRSVR is a true lifestyle, providing luggage, footwear, outerwear, denim, and even designer face masks for men, women, and children alike. "Because our clients are consistently on the move, we know that convenience is as important as exclusivity. To service that need, we have streamlined our online presence AND opened a new brick and mortar showroom in the Los Angeles, CA neighborhood of Burbank", says CEO Margaret Williamson. Now positioned in the Media Capital of the World, the brand and the family are ready for the spotlight.  
---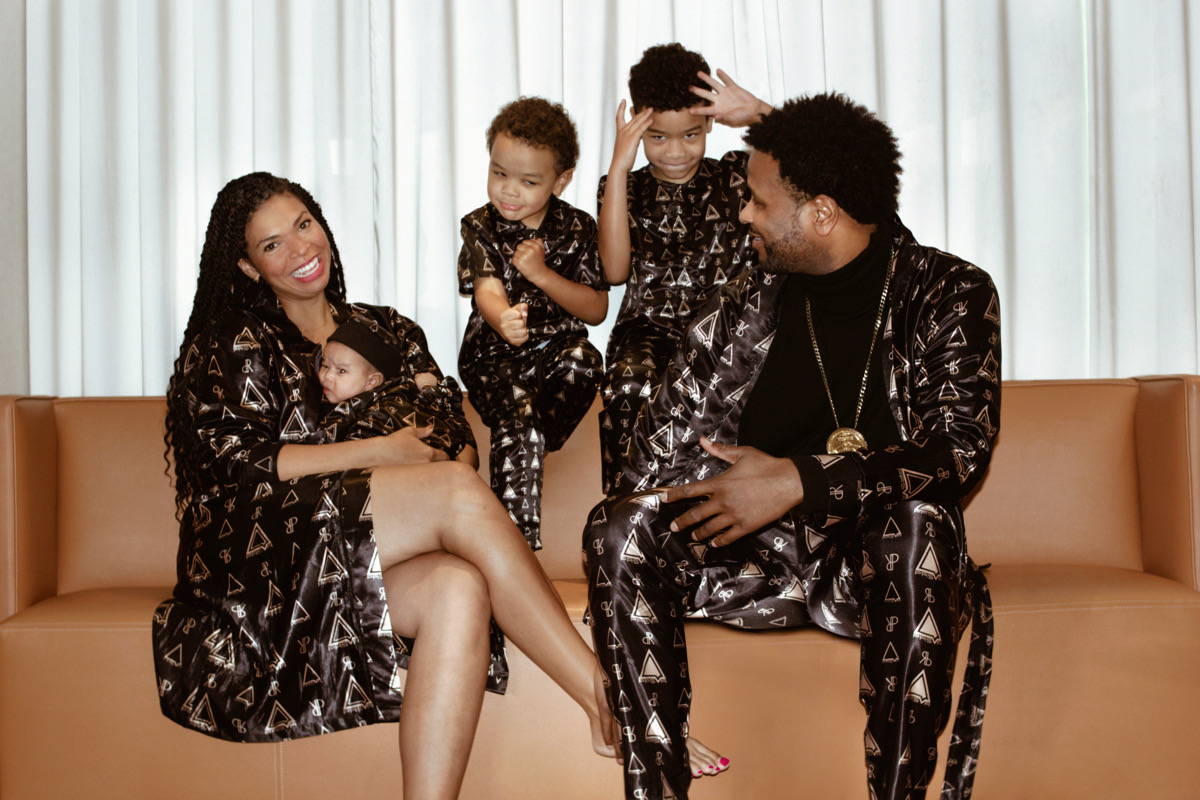 Brandon and Margaret Williamson are the owners of Designer Brand, PRSVR, who turned their "Love At First Sight" romance, into a Multi Million Dollar Fashion Brand made for Moments in the Spotlight.
With a a long list of celebrity clients from Sports and Entertainment including Diddy, Teyana Taylor, J Balvin, Cardi B, Tank, Nicki Minaj, and Kyle Kuzma, quality is never in question.
Meeting, Marrying, and Launching a business all within the first year, this couple is committed to disrupting the norms.  Today, 8 years later, their brand PRSVR has grossed  millions of dollars in product sales, opened retail experiences in five different cities, and recently opened a new private showroom in Los Angeles, CA USA all while growing into a family of five.
---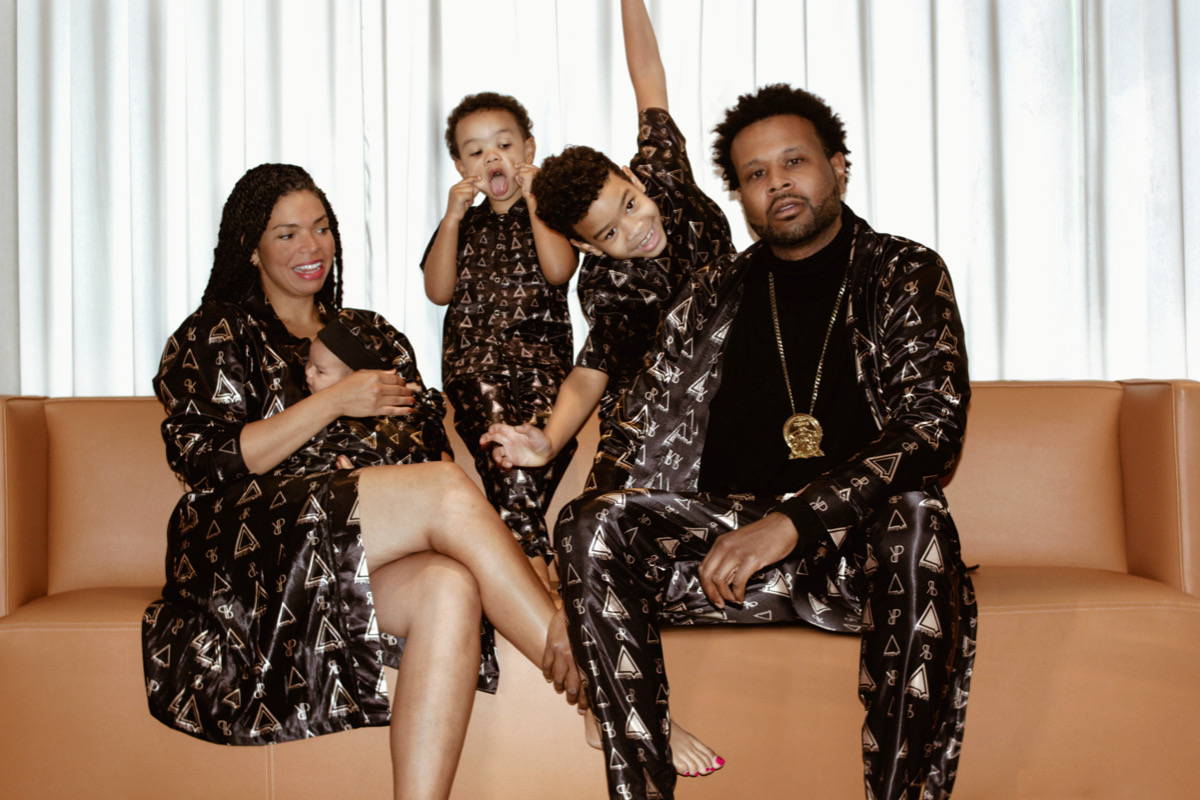 Brandon and Margaret are proud parents to Brandon II (aka B2) Brave  and Medley.  In addition to being the models for PRSVR's children's line, B2, Brave, and Medley continuously inspire their parents to elevate—their dreams, their designs, and their daring story.
PRSVR is a family business.  But more than that, PRSVR is a family.  As Black business owners, Brandon and Margaret are proud to support their community through event creation, philanthropy, and mentorship.  They are equally proud of PRSVR's broad appeal and inclusivity.  PRSVR is for all who live out the label's tenants:
Passion, Resilience, Sacrifice, Values, Respect